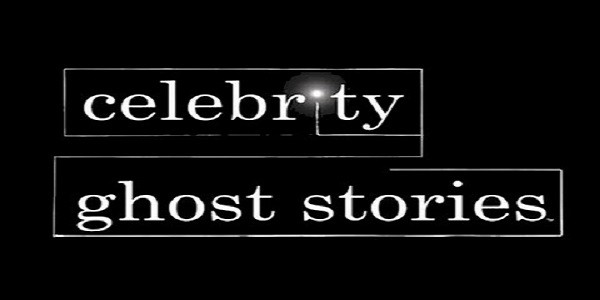 10 Celebrity Paranormal Stories
10 Celebrity Paranormal Stories 

Have you ever wondered if celebrities believe in ghosts or have had some kind of paranormal experience? Well they're just like you and I except they're out and about in way more places then most of us will ever see. Most of the time this brings forth the greater chance of having  a ghostly experience than it would for you and I. Think about it, these people are constantly going to places, some of these places are as old as what and have had tons of people in them.
Could these places be haunted?
Well according to some stars, some of the places they've been to and stayed at are haunted beyond belief. Some of them have had some very scary experiences at some of the places they've been too. Sometimes it happens on the set of a movie or a commercial, other times in a place that they're staying at. The video we found has 10 stories of celebrities and their ghostly encounters, so check it out and feel free to comment below! 
10 celebrity Paranormal stories 
SOURCE – Hollywood Backstage –  https://www.youtube.com/watch?v=_ZQ6SvLhVHU