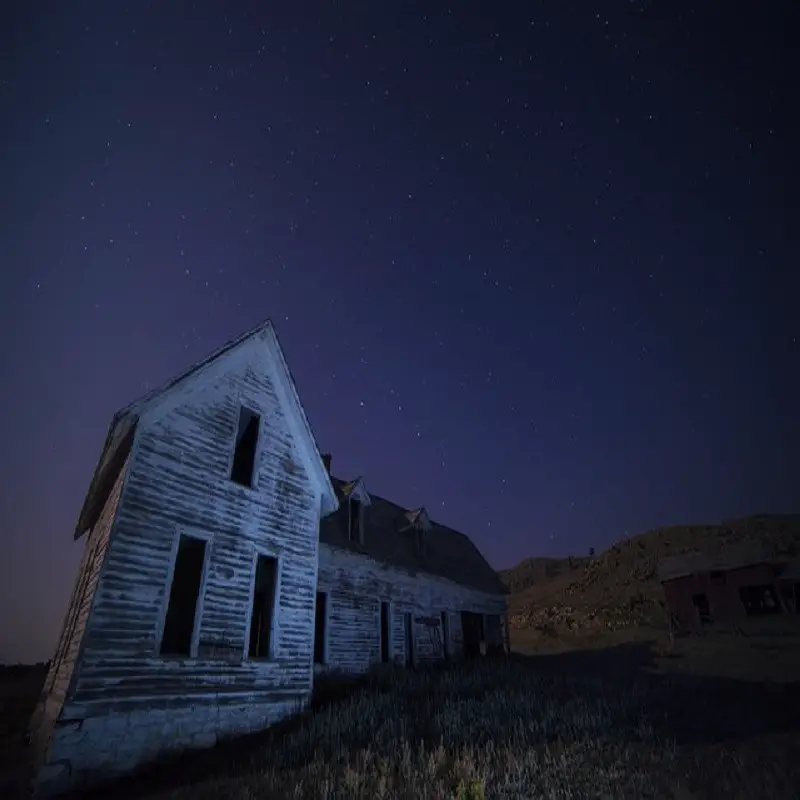 17th Door | Tustin, California
17th Door

Now we've done various posts on different haunted house attractions, some of them have been really cool and others a bit disturbing. What we've found is that the disturbing ones seem to keep coming out of California. Now this the 17th Door in Tustin, California doesn't take it as far as another one located in San Diego, that's because they don't torture people, well not really. The 17th Door is a different kind of haunted house, it's the kind of haunted house where you have to sign a waiver before entering….
Why?
Well the ghosts and ghouls have free reign on what they want to do, if they want to grab you they can grab you, if they want to take you to another room they can take you. And the worst part of it all if they even feel like licking you, yes you guess it they can even lick you. Now that's a big gross and extreme, so If you go to this haunted house and don't want to be licked or touched, you may want to think twice before going in. 
The haunted house also preys on your other senses, from different feels, smells, and even temperatures. It's a one of a kind type of place that is sure going to test you on all levels. 
Check out the 17th Door 
Source – FTD NEWS https://www.youtube.com/watch?v=wHV_W0Yy4dU