Baby Blue – The Urban Legend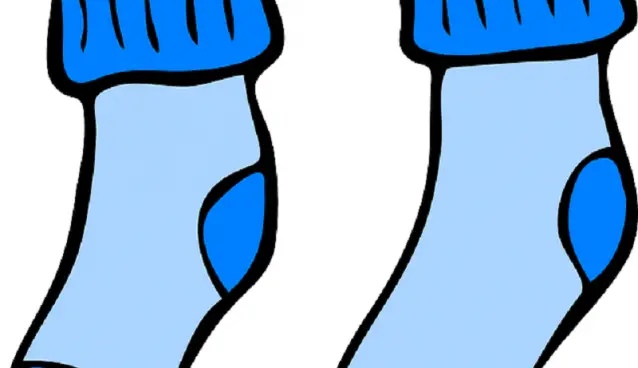 Baby Blue
Would You Call Out To Baby Blue?

Now the urban legend of Baby Blue is another one of those that you're supposed to go into a bathroom and recite the name over and over until something happens.I actually tried this out and it didn't work, however some say that it really does work and when it does it ends up being REALLY SCARY!  Unlike Candy Man and other urban legends, this one is supposed to have come from something that actually happened.. 
Supposedly baby blue is the baby of bloody Mary, but there are conflicting stories where the REAL blood Mary story comes from. Most people think that the bloody Mary story is the one about the evil queen from England. But there's another story behind bloody Mary that many don't know about, it actually stems from a mansion in Ohio.  >>>>> THE MUDHOUSE MANSION 
Anways check out the video and see what you think! 
Check out this really creepy reading of the story behind Baby Blue 
Video by Madame Macbre
We found this video of this girl testing the Baby Blue Legend out 
Video by Britty44
[adinserter block="1″]