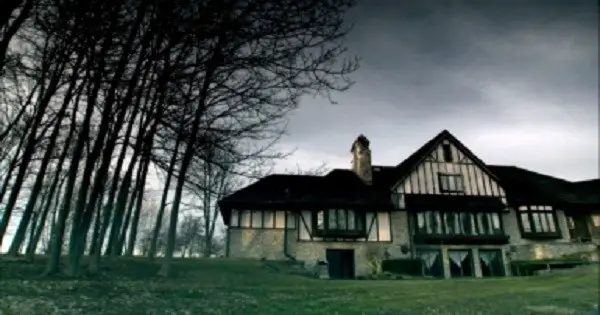 Fox Hollow Farm – Indiana
Fox Hollow Farm – Indiana
The last thing you would think about when moving into a farmhouse is that it's going to be haunted. Even worse is the fact that you're moving into a place where a serial killer lived and died at along side numerous other people.
Could they still be there?
More than likely the ghosts of those who died tragically are still looking for a way out. Some probably don't even know they moved on, yet they feel trapped in that place and are looking for a way out. Now the serial killer that lived there also committed suicide on the land, could he still be there?
That's a good question!
Anytime you have something so horrible and terrible happen in in a location, it tends to brew up some nasty energy that can't easily be removed. Could this energy be able to open up a void so that it attracts other dark entities onto the property?
Probably!
This is one of those locations where you probably wouldn't want to stay the night nor even visit. Check out the full video of this group from Michiana Paranormal  as they check out Indiana's Fox Hollow Farm!
Check out the video!
SOURCE – Michiana Paranormal Investigations