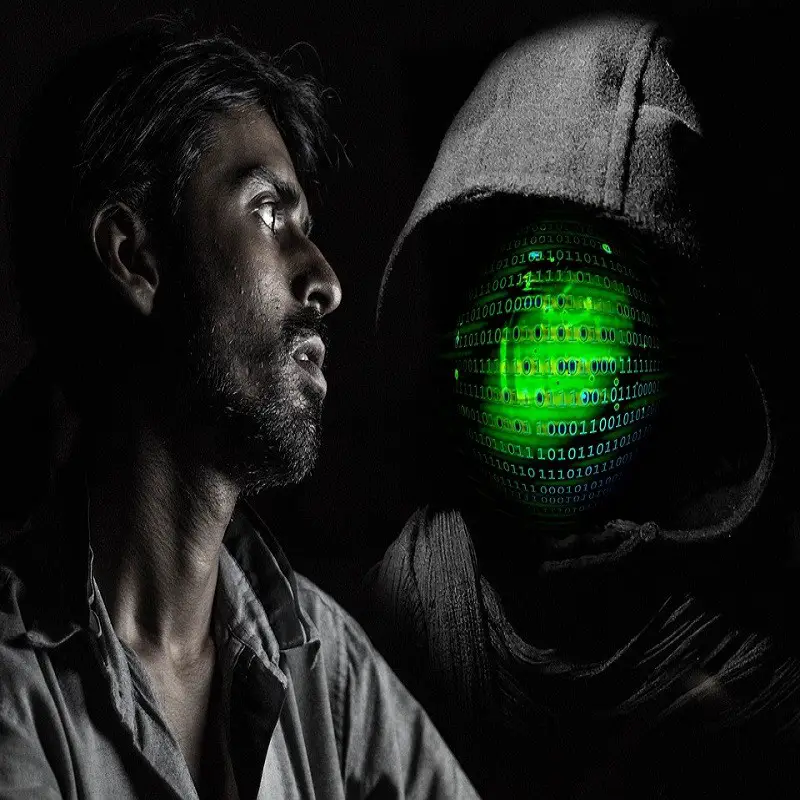 Houston Family Terrified To Live In Their Own House
Houston Family Terrified To Live In Their House 
Imagine being in a house that's supposed to feel like a home but feels more like a prison because the house you live in is haunted. Now some people live in places that they think MIGHT be haunted, while others live in places that they actually know are haunted, but it doesn't really bother them. Then there are homes like this one and the recently burned down Gary, Indiana Demon House that Zak Bagan's from Ghost Adventures bought in order to shoot his demon documentary. 
He ended burning the house down because of all the crazy stuff going on within the house, but unlike the demon house this house is a bit different. There are things that are happening that are really freaky here, but there isn't anyone actually being HURT or assaulted in any type of way like the one in Gary, Indiana. Still if you were in a house like this wouldn't you freak out if something like this happened to you?
I know I would! 
Imagine living in a haunted house, you wouldn't be able to sleep or do anything at all because you wouldn't ever feel like you're alone in the house. I don't kow about you but I would look at moving as an option if this were my house! 
Check out the video! 
SOURCE – FREDO SANTANA