You're eating maggots, how do they taste?
If you're a fan of the cult classic vampire movie "The Lost Boys" you're in for a treat. Apparently there are 2 Lost boys themed pizza parlors in London, England now.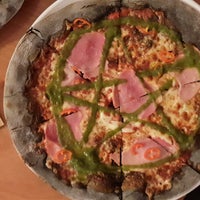 How cool would that be to sit and listen to Tim Capello's iconic song from the movie and eat in a Lost Boys themed parlor? The only problem is that if you live in the states you'll have to go over seas to check this place out.
There are only 2 locations and as of right now there's no word if another one of these places will ever reach the states. That would be AWESOME if they had one of these near the place it was actually filmed at.
Lost Boy's pizza also offers events like horror movie screenings where you pay a flat fee and get bottomless drinks, pizza and a scary good time. This is one of those places that horror fans MUST see.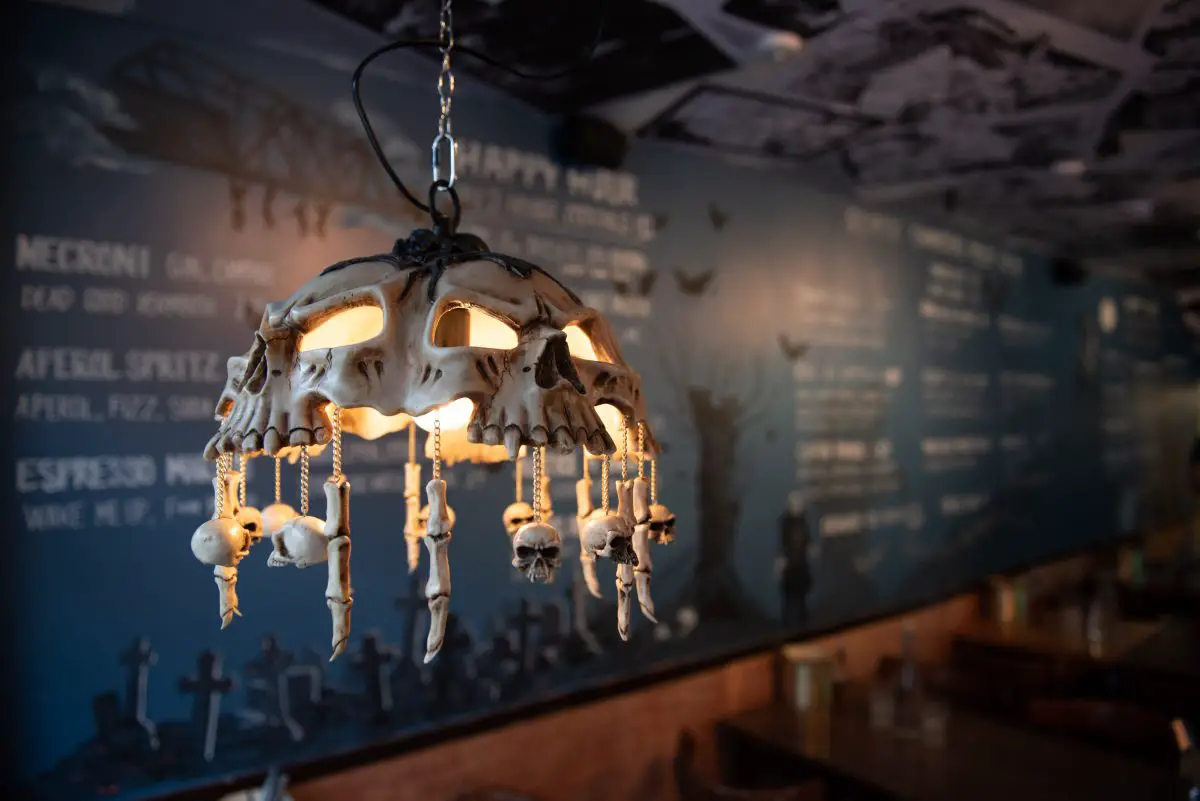 Check out their site here > Lost Boys Pizza and their Facebook page > LostBoysPizzaFacebook
Love the movie? Here's a clip of Tim Capello's awesome song "Still Believe"
Video Source – MovieClips