This Ghost Ships Last Transmission Will Send Chills Down Your Spine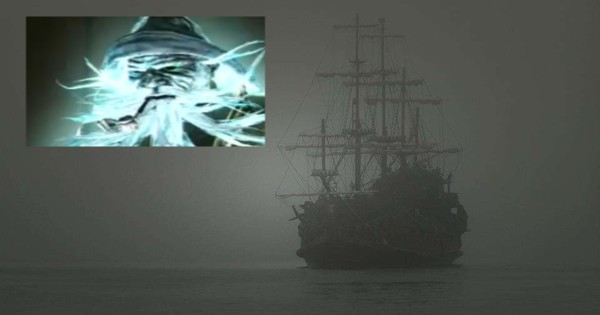 The Ghost Ship
In June 1947 the SS Ourang Medan went through some horrifying things. The problem is no one can figure out what exactly happened on board. The ship's last transmission
was sent
from somewhere around Malaysia. The ship's final transmission was a cryptic message that said everyone on board is dead, "now I die" and that was it.
An American ship named the "Silver Star" was the first on sight. What they found was the ghost ship floating aimlessly in the water. When the boarded the decks of the
Ourang Medan
they were greeted with sheer horror.
Check out the video the ghost ship! 
Sources* http://mysteriousuniverse.org/2011/11/death-ship-the-ourang-medan-mystery/
Do you have an idea or something for us to showcase? Know somewhere strange to stay the night or that you think we should look into? Have a creepy awesome service or strange carnival/tour you think we should write about? Want us to showcase your talent, pictures, or videos? Send us an email to [email protected]