Stay At The Christmas Story House
We are about 3 years away before the classic Christmas movie " A Christmas Story" hits 40 years. For many of us, this movie has been a part of our Christmas past times. Some of us have fond family memories of watching the movie growing up. Well if you're a fan and would love to stay a night in the house, you still have a chance.
The iconic movie house has also been restored as a museum you can tour. The rate per night starts at $395 per night and varies with the time of the year. The house can accommodate up to 6 guests per night. The loft has a bedroom, living room, full kitchen, and bath.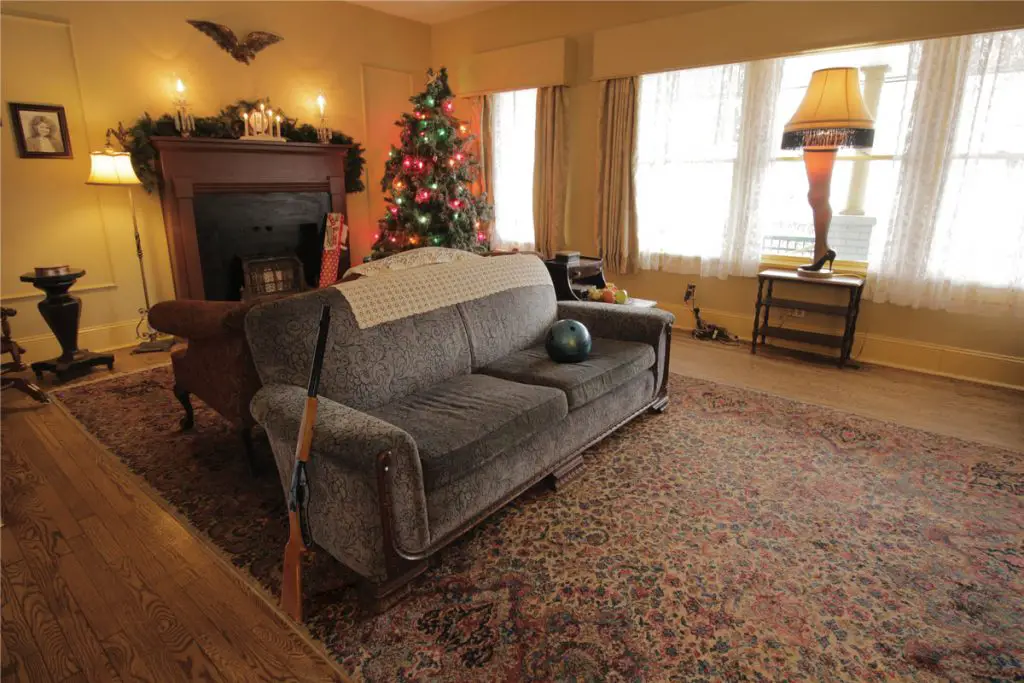 For more information check it out here > A CHRISTMAS STORY HOUSE
If you don't want to spend that much or it's not available, you can stay next door at the Bumpus house. It's the fictional house that had the dogs that would get inside of their yard and house. The Bumpus House has a 1940's style with modern amenities.

Check out some of the iconic scenes in the video below and let us know your thoughts!
Video Source – Christmasmoviequikie
Do you have an idea or something for us to showcase? Know somewhere strange to stay the night or that you think we should look into? Have a creepy awesome service or strange carnival/tour you think we should write about? Want us to showcase your talent, pictures, or videos? Send us an email to [email protected]