The Halloween Forest
With Halloween fast approaching, you can feel the spooky vibe in the Autumn air. This year's season will be a bit different because of the pandemic. However, there are those that are still going to celebrate the Halloween season. Michigan's Glenlore Trails, which is about a half-mile outdoor path in Commerce Township is one of those places. They have transformed the trail into a psychedelic adventure this Halloween season.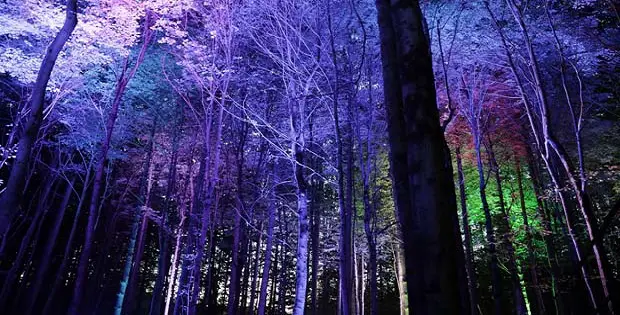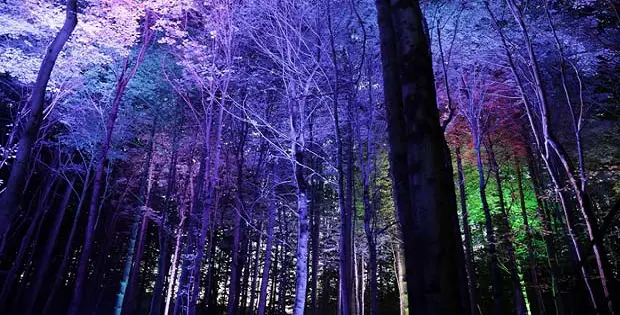 The walking path has been transformed into something out of a Tim Burton movie. The walk comes equipped with projection, lighting, and other sensory elements that will make you think you're on a different planet. This is a safe alternative to other Halloween events, they will have safety protocols in place. The entire walk will take about 40 minutes tom complete, depending on how long you spend looking at things.
The event staff released the following statement, "This experience centers around the mysterious happenings of Glenlore. Adorable, vibrant, and often mischievous little creatures were discovered! While mostly quiet during the day they come to life at night to unleash a fury of color and magic – all for your entertainment!"
Check out their site here > Glenlore Trails
Video Source- Jordan Garland
Do you have an idea or something for us to showcase? Know somewhere strange to stay the night or that you think we should look into? Have a creepy awesome service or strange carnival/tour you think we should write about? Want us to showcase your talent, pictures, or videos? Send us an email to [email protected]