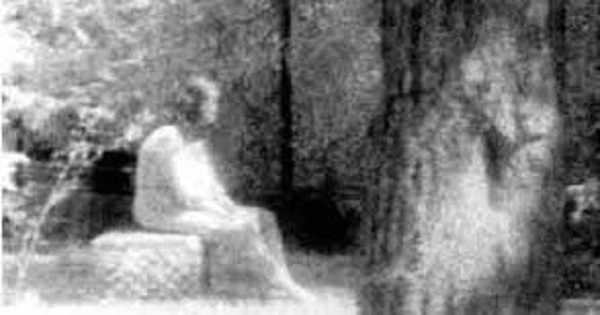 A Strange And Creepy Inside Look At Chicagoland's Bachelors Grove Cemetery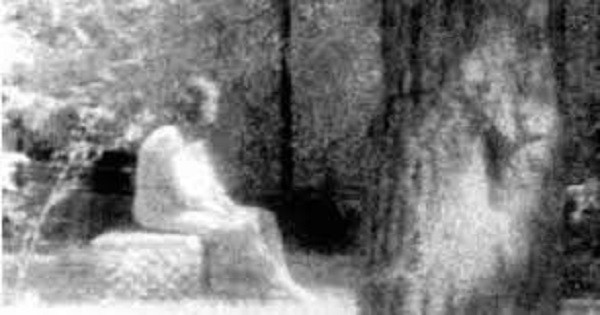 Bachelors Grove Cemetery
Not too far from Chicago is the village of Midlothian, Illinois. It's home to one of the creepiest places in the United States, Bachelors Grove Cemetery. There are a lot of creepy and somewhat disturbing legends and stories. It's the kind of place you wouldn't want to find yourself alone at.
There's a certain vibe that is in the air, some call it a different energy. It's almost as if you're being watched from the moment you enter the area. Most who have been there will agree that it will give you the chills.
So why is it so dang creepy?
Many say that this was a dumping ground for the mafia during the prohibition era. Others say that there were other tragedies that happened in the area. 
Could the stories be true?
Stories and legends have stretched back several decades. On various occasions people have even caught some spinetingling photographs. With so many stories you have to think something paranormal is going on.

This is one of those areas that you have to check out for yourself. If you do be ready to be confronted by law enforcement. Due to the places popularity, there are those who go to places like this with ulterior motives. Others go in to destroy and cause chaos so because of this law enforcement patrols this area on a regular basis.
Check out these videos on America's most haunted cemetery, Bachelors Grove Cemetery….
** If you're thinking about checking this place out be advised that there's a HUGE police presence in the area. If you're able to check it out with some kind of permission be RESPECTFUL of the graves and things in the area. The last thing you should be doing is disrespecting the grave stones and the dead that are buried there! 
FOLLOW US ON TWITTER >>>> https://twitter.com/StrangeNcreepy
Have a cool idea for us to showcase? Know somewhere strange to stay the night or that you think we should look into? Have a creepy awesome service or strange carnival/tour you think we should write about? Send us an email to [email protected]
@ Source – Picture – The Ghost Research Society of America