The Addams Family Are Back!
Tim Burton and Addams Family fans were super excited to learn the news recently. A live-action TV remake of The Addams Family is being redone by none other than Tim Burton himself. Burton along with Smallville executive producers Alfred Gough and Miles Millar, are going to bring back our favorite spooky family The Addams Family to television.
Thinking about Tim Burton heading this project is like a kid walking into a candy store. Most of us can already imagine how this is going to play out. Not a lot is known about the new Addams Family, but what is known is that it's going to be told from the perspective of Wednesday Adams. This will be the first time Tim Burton takes hold of the project. Many thought he had something to do with it in the past, but he actually didn't.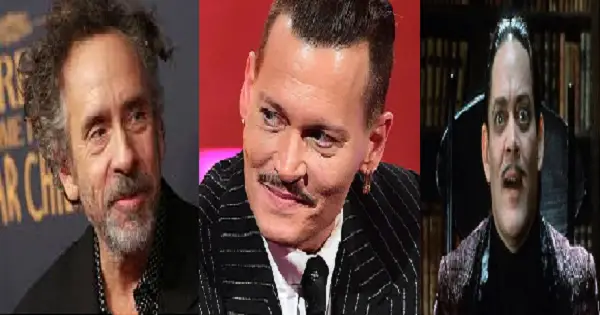 Right now fans are chiming in on who should play the role of Gomez. They all agree that Johnny Depp should be the front runner. As for Morticia, fans are saying that Eva Green should play the role of Morticia. I honestly think that would be an awesome pair for the roles, They would really nail the parts given their history in creepy and spooky movies.
What are your thoughts on this? I just hope they bring back Christina Ricci somehow!
Video Source – The LuLu Manatee
Do you have an idea or something for us to showcase? Know somewhere strange to stay the night or that you think we should look into? Have a creepy awesome service or strange carnival/tour you think we should write about? Want us to showcase your talent, pictures, or videos? Send us an email to [email protected].