Kids Paranormal Investigation Camp
If you're in or near the Connecticut area, especially the Milford area this is for you. The Spirits of Milford Ghost Camp is offering daily activities to kids and teens 11 to 18 years old. They will be able to learn the basics of paranormal investigations by being able to visit haunted sites in downtown Milford, Connecticut. Each camper will be able to use professional ghost hunting equipment like EVP recorders and EMF detectors just to name a few.
The camps are based on a 3 hour experience which you can choose morning, afternoon or an evening adventure. The experience will begin at the entrance of Wilcox Park, an area believed to be haunted by a group of Native Americans who once lived in that area. The campers will be able to use their ghost hunting tools and conduct investigations. They group will then walk to a few graves and also be able to make a few cool things.
Campers will be able to make a ghost hunting pendulum and learn how to use them. They will also be able to make a good luck "evil eye" bracelet for spiritual protection, as well as learn how to use other devices during a paranormal investigation.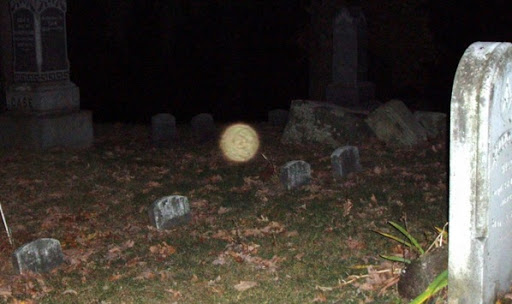 If you're new to ghost hunting and the paranormal, check out this video we found of a paranormal investigator explaining the tools. Would you go ghost hunting if you had the chance? Have you ever been before and want to share your expierence? Let us know via the comments section.
Video Source – Buzzfeed Unsolved Network
Do you have an idea or something for us to showcase? Know somewhere strange to stay the night or that you think we should look into? Have a creepy awesome service or strange carnival/tour you think we should write about? Want us to showcase your talent, pictures, or videos? Send us an email to [email protected]