Nightmare Before Christmas Card
If there's one Halloween/Christmas movie that everyone loves, it's The Nightmare Before Christmas. It's the iconic movie that movie of us have come to love. During Halloween, it's only natural that we incorporate all things Nightmare Before Christmas into our décor. This year Lovepop has created a popup card that every Nightmare Before Christmas fan would go crazy over.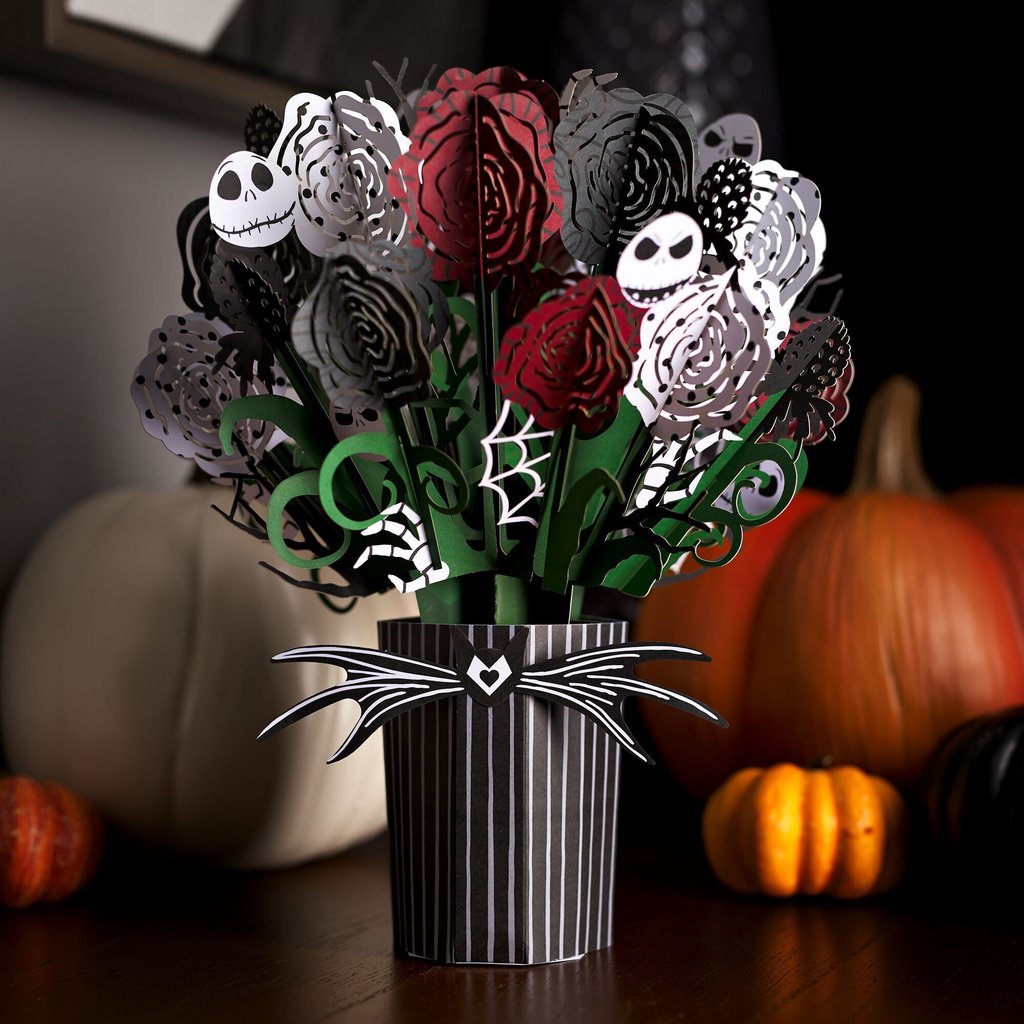 The car is a 10.25-inch-tall paper bouquet that's made up of Jack Skellington's hands, heads, green stems, leaves, and black, red, and white roses. The bouquet also comes in a black and white striped popup vase to make it look even cooler. The best part is that the thing only weighs 6 ounces, but when you unfold it the creation comes out. The price of one of these is $26 and you can order one at Lovepop Seriously Spooky Bouquet site.
Check out their site here > Lovepop Seriously Spooky Bouquet site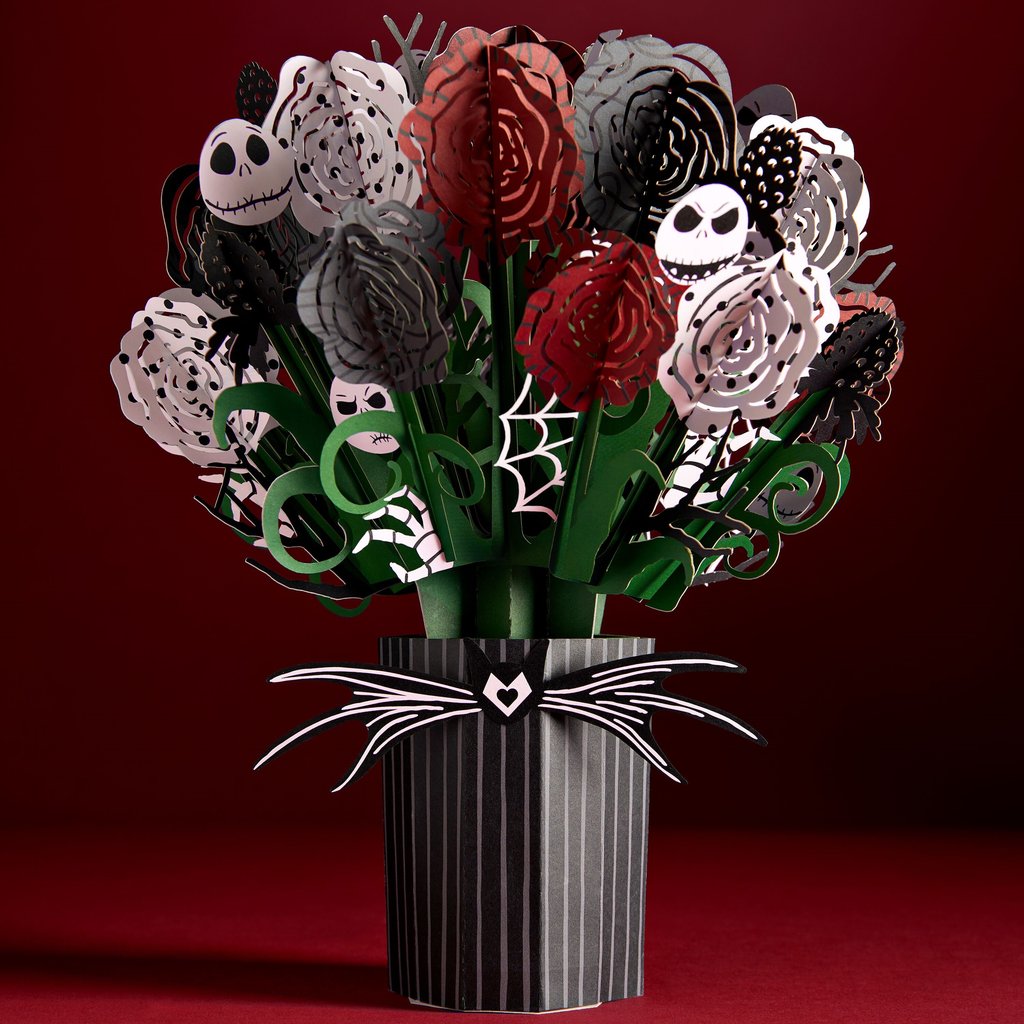 Do you have an idea or something for us to showcase? Know somewhere strange to stay the night or that you think we should look into? Have a creepy awesome service or strange carnival/tour you think we should write about? Want us to showcase your talent, pictures, or videos? Send us an email to [email protected]