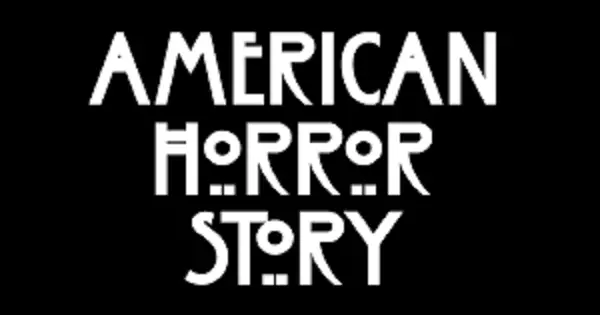 American Horror Story Actors Who Were Never The Same After Their Role
American Horror Story
If you've ever watched an episode of American Horror Story, you already know how scary and sometimes messed it can actually be. You have to think that playing roles like these has some kind of effect on the mind. It appears that being on AHS seems to make a permanent impact on its actors/actresses.
There are some scenes on the show that really makes you stop and think. You know they are all acting, but how much does it really affect them? Today we found a video that answers that question, and you'll be surprised how much the show really does affect the cast.
Evan Peters who starred in 8 seasons of the show is one of those who have been affected by his roles. He ended up not partaking in season 9 because the show was taking a toll on his mental health. There are other actors in the video below you'll see who were also affected by their roles on the show.
Check out the video below we found by Looper and let us know your thoughts.
Video Source – Looper
Do you have an idea or something for us to showcase? Know somewhere strange to stay the night or that you think we should look into? Have a creepy awesome service or strange carnival/tour you think we should write about? Want us to showcase your talent, pictures, or videos? Send us an email to [email protected]