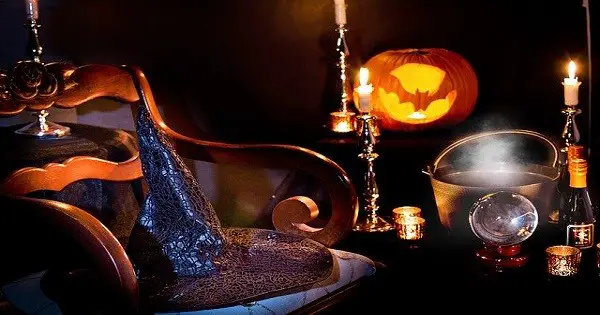 An Inside Look At The Worlds Strangest Restaurants You Can Visit This Halloween
Restaurants To Visit This Halloween
With Halloween coming soon, most of you are looking for options on how to spend the spooky weekend. With Covid showing no signs of slowing down, a lot of people wondered if Halloween would even happen or not. While some places are canceling Halloween and others aren't. We need to find other ways to celebrate Halloween. Today we found a video by Truly giving you an insight into some of the weirdest restaurants in the world.
Video Source – Truly 
We've seen and heard about some really odd places to eat, but what are your thoughts on some of these? What's the strangest place that you have ever eaten? I think the strangest place that we've heard about is the Toilet Café. Check out our video post on that place and let us know your thoughts. Do you have a video or pictures of a place that wasn't on this list and should be?
Do you have an idea or something for us to showcase? Know somewhere strange to stay the night or that you think we should look into? Have a creepy awesome service or strange carnival/tour you think we should write about? Want us to showcase your talent, pictures, or videos? Send us an email to [email protected]