As we get closer to Halloween, those of you who love spooky and creepy things are probably looking for something awesome to do. Well if you love The Addams Family and ever wanted to stay in their home, you're in luck.
Booking.com is renting out a real life recreation of The Adams Family home just in time for this Halloween. The 19th century townhouse is located in Brooklyn New York's historic "Cobble Hill" neighborhood. And don't think that this is just going to be a simple theme because it's not.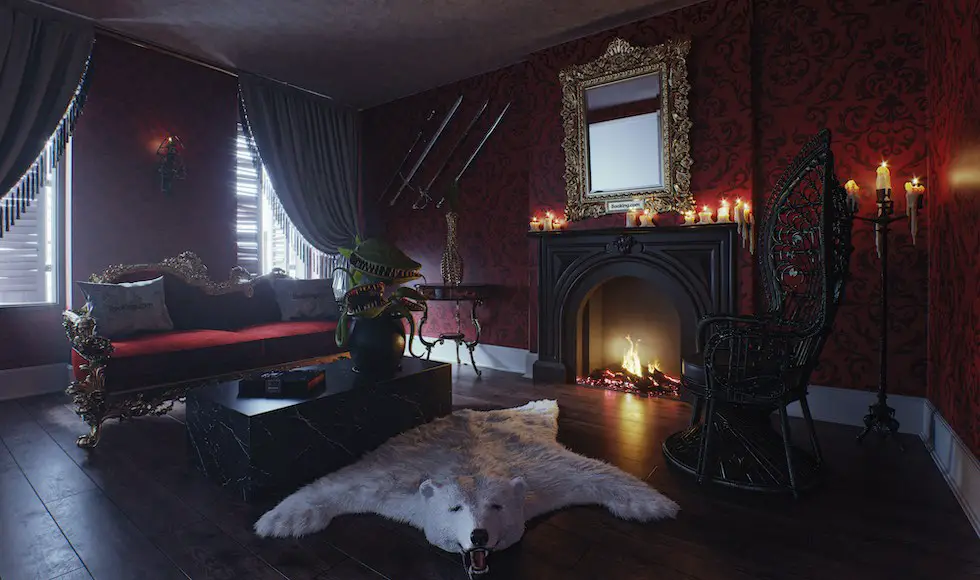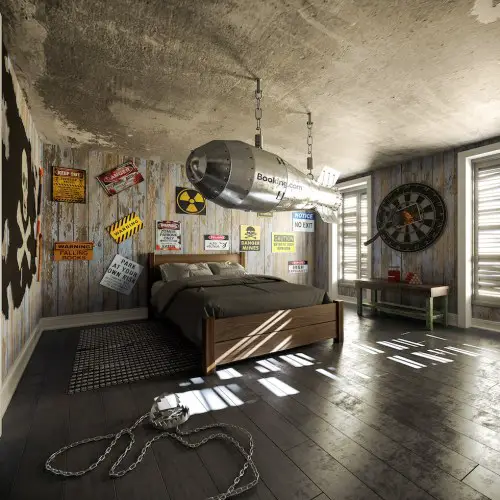 The spooky manor features plenty of awesome recreations like being able to toy around with strange and weird machines in Pugsley's room.  You can even see Morticia's carnivorous plants, and see Wednesday's beheaded doll in the living room.
If you want to be in the spirit of Halloween, then this trip is for you. The cost of the place is a little over $100 dollars a night. Booking is VERY LIMITED and will only be open for 4 exclusive nights. So if you're interested check out Booking.com for more information!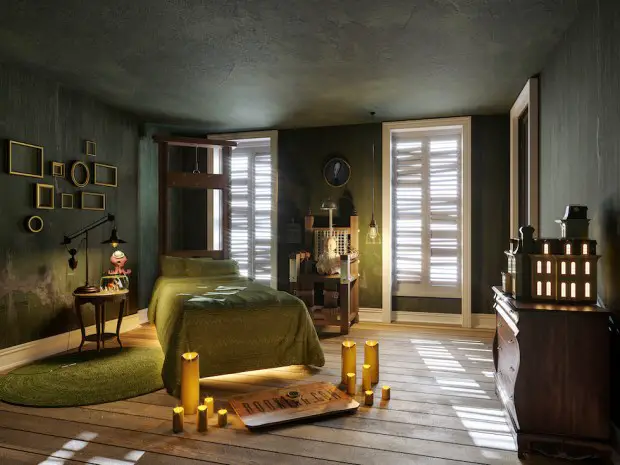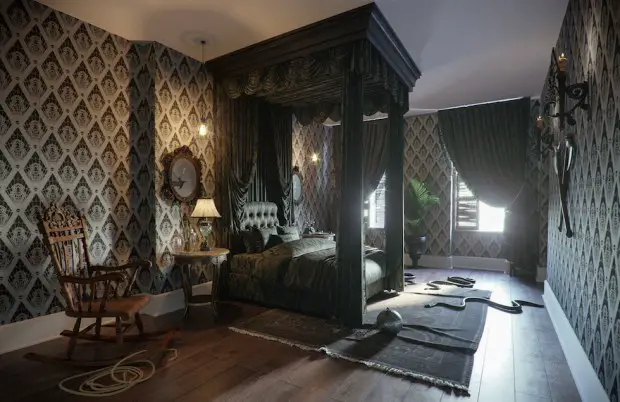 Do you have a video or photographs of something creepy, cool, strange, or odd or somewhere in-between? Think they're a good fit for our site and want to get your stuff showcased? Email us at [email protected] and let us know what you have in mind!