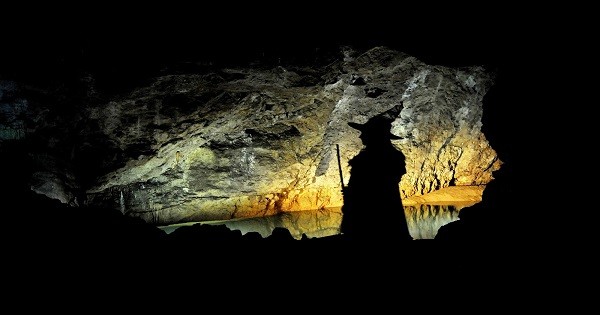 The Witch of Wookey Hole
Could The Stories Be True?
There's a series of limestone caves that are known as the Wookey Hole Caves in Somerset, England.  The cave system has been used for a very long time, so that there were skeletons and fossilized animal remains found in the cave. The cave was known to be used by various groups  throughout the ages because of its resources.
But the caves have very dark legend behind them that revolves around  an old tale that goes by  "the witch of Wookey Hole". There are various versions of the story but all the versions pretty much have the same basic features.
Supposedly there's an evil witch that was petrified by a monk around 1000 years ago. Many of the stories have different reasons behind the monk hunting down the witch, but all stories end up the same. 
Could the stories be true?
Checkout the full story of the witch here
Source – William Defalco