Those of you who are Halloween fanatics, and I don't mean the occasional packaged outfit for a party. I'm talking about those of you who spend a lot of hours creating some awesome costumes may get excited about this. Imagine going to a Halloween party dressed as the Ghostbusters, but actually driving Ecto 1 to the party?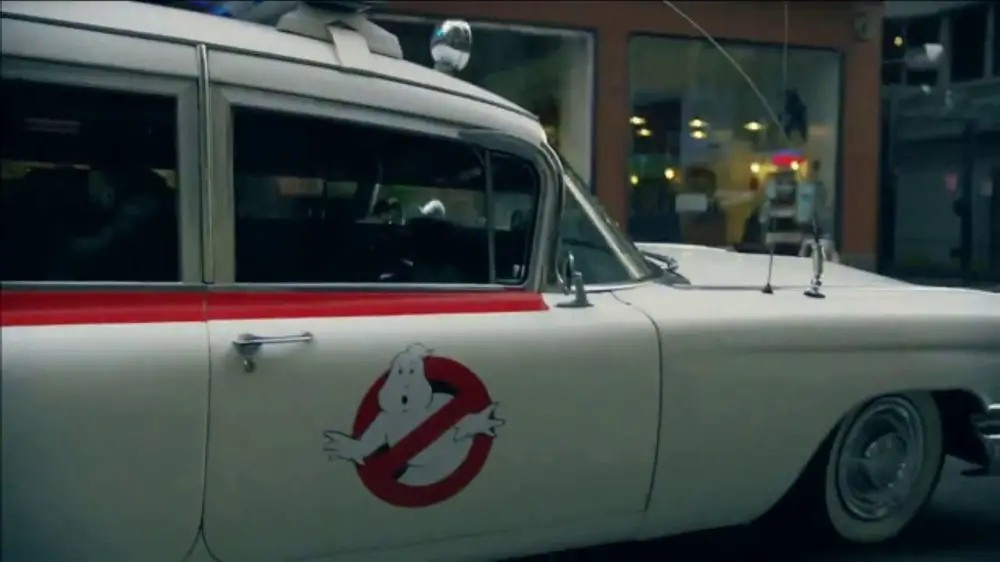 How cool would that be!
The peer-to-peer car-sharing company TURO has rolled out a bunch of cars that you can book and match up with your costume. Right now the company is renting out the Mystery Machine from Scooby Doo for $100 a day. They also have a Cadillac modeled after the iconic "Ghostbusters"  car "Ecto 1" which is going for a little under $300 a day.  The other option is to go as Marty Mcfly and ride in a Delorean DMC-12 from the movie "Back to the Future" for $222 dollars a day.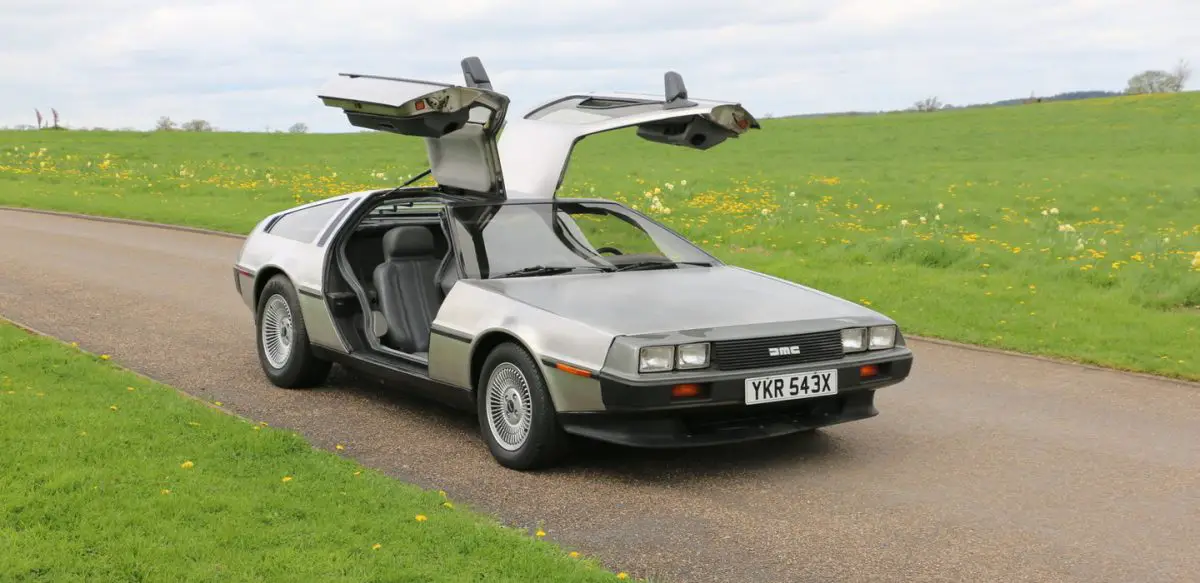 Booking is pretty easy, all you have to do is sign up through Facebook, Google, or with your email address. Once the company confirms everything and makes sure you are who you are, it's time to pick a car.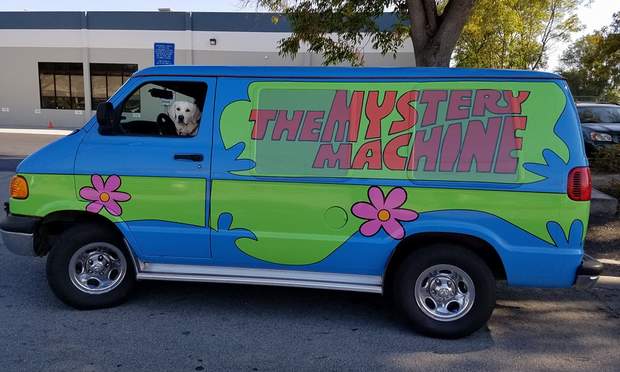 Looking to get a car? You still have some time, check them out here > Turo
Do you have a video or photographs of something creepy, cool, strange, or odd or somewhere in-between? Think they're a good fit for our site and want to get your stuff showcased? Email us at [email protected] and let us know what you have in mind!