The Headless Horseman Rides Again
The timeless classic "The Legend Of Sleepy Hollow" by author Washington Irving is one of those stories just about everyone knows. It's the tale that's set in the year 1790 in the town of Tarry Town, New York in a hidden glen known as Sleepy Hollow. A town full of mystery and legend riddle with lore of ghosts and the paranormal.
In the video below that we found by Hollywood Graveyard, you'll get a first person perspective of what the town looks like and some of it's most famous places. Many of the locations served as inspiration for Irving's writings as well as many residents. The town is surrounded by ghost stories and legends of witches and spooky things. Many visitors have reported having some rather creepy encounters while visiting some of the locations.
Related
Today you get to peak inside and take a look at the famous old town that inspired Washington Irving to write his stories. Let us know if you've ever been there before or planning on going. Are there any locations that aren't mentioned that we should showcase? If so let us know in the comments below.
Video Source – Hollywood Graveyard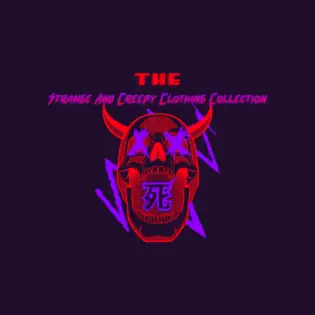 Do you have a cool idea for us to showcase? Know somewhere strange to stay the night or that you think we should look into? Have a creepy awesome service or strange carnival/tour you think we should write about? Want us to showcase your talent, pictures, or videos? Send us an email to [email protected]