The Most Haunted House On The East Coast
The Hinsdale House
It's not every day you get to look inside one of the most haunted homes on the East Coast. But today we are going to take you on a journey along side PSPR Paranormal Pursuit as they investigate The Hinsdale House. The house is said to be inhabited by all kinds of spirits and entities.
The haunted home has even bad an exorcism among many other cleanings. Many who have visited say the entities and dark energies haven't left. It's become one of those homes you wouldn't feel safe alone in, kind of like the Conjuring home. There are a lot of stories of why this place is so haunted. Some say that the grounds the house is on itself is cursed.
Related
Could there be a void or some kind of energy portal that we can't see that is causing these entities to jump in and out of their realm? There are so many questions of why exactly this is happening but no real answers. Today we found a video by PSPR Paranormal Pursuit as they investigate the location and try to come up with some answers for all of the creepy stuff going on behind the scenes.
Are you interested in checking out this place sometime? Check out their site here > The Hinsdale House
Video Source – PSPR Paranormal Pursuit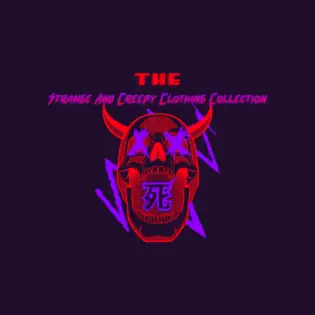 Do you have a cool idea for us to showcase? Know somewhere strange to stay the night or that you think we should look into? Have a creepy awesome service or strange carnival/tour you think we should write about? Want us to showcase your talent, pictures, or videos? Send us an email to [email protected]