The Ghosts And Witches Of England
For centuries English tradition has passed down some creepy ghost and witch stories. Some are just spooky stories that are told around campfires and dinner tables. Many of the stories were made up or come from old tales of spectral visitors. Other stories aren't so harmless; they tend to dive deep into the horrifying side. These are the stories that are told that send shivers down your spine.
Related
Are Ghosts And Witches Real?
Today we will jump straight into that question by taking you on a journey via "The Orchard On Demand". They take you on a quest through old England as they explore the countryside giving some of the best examples of folklore and stories. While many believe these stories to be just that, others tend to believe there is some truth behind them.
The last part of the journey will take you through the footsteps of the legendary author "Charles Dickens".  Make sure you get something to drink, sit back, and get ready to enjoy this very interesting documentary. Let us know your thoughts below and let us know if you believe the stories to be true or just made up.
Video source – The Orchard On Demand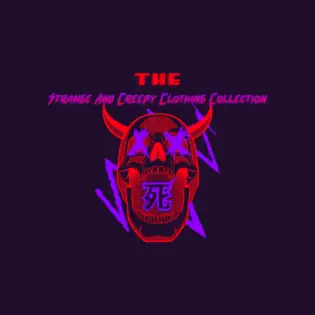 Do you have a cool idea for us to showcase? Know somewhere strange to stay the night or that you think we should look into? Have a creepy awesome service or strange carnival/tour you think we should write about? Want us to showcase your talent, pictures, or videos? Send us an email to [email protected].