The Town The Still Burns
By now most of you have heard or seen something about the infamous town that's still burning Centralia, Pennsylvania. The town served as the inspiration for the horror franchise "Silent Hill". If you don't know much about the town, it used to a small busy town filled with shops, people and a mining business. Eventually tragedy struck in the mines and everyone had to leave right away. Over 50 years later the abandoned town sits there while the fires below still burn.
There are different stories of how this all came to be, from murder to corruption to various other things. But what is known is that Centralia's coal seam fire is the United States' worst and one of history's most devastating fires of its kind.
Related
Now it serves as an inspiration for creepy movies, stories, and also as a base for graffiti art. The road leading into the abandoned town is riddle with all types of graffiti. Most of the buildings in the town aren't standing, and the streets around it are still smoldering. If you're wondering what it's like today and if anyone has visited, we are about to give you that answer. We found some really interesting videos of what it's like now. Check out the videos and let us know your thoughts.
Video Source – Joey Underground
Video Source – TeamMixedNuts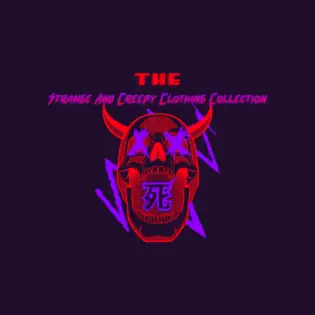 Do you have a cool idea for us to showcase? Know somewhere strange to stay the night or that you think we should look into? Have a creepy awesome service or strange carnival/tour you think we should write about? Want us to showcase your talent, pictures, or videos? Send us an email to [email protected].