Exploring A Haunted Mansion
The creepy abandoned mansion Kinmel hall in Wales is nicknamed, "The Welch Versailles". It has 12 entrances, 122 rooms and 365 windows.  It's even hard to fathom the size of this place; just hearing how many rooms it has is beyond crazy. The house is even divided up in a series of subsections, so getting lost in this place wouldn't be much of a problem.
The house was designed by W.E. Nesfield in the 1870's. There used to be an immense garden area that was designed by his father right next to the house. In its time the mansion was like a something out of a dream, while the grounds were like a work of art. There are over 5,000 acres of open fields, forest areas, and park lands that were within the grounds of this massive complex.
Related
The mansion was used as a private home in 1929, after which it was converted into a 'rheuma spa' and treatment center for people with rheumatism. It was then later converted into a hospital during WWII and then turned into a school for girls. It ended up getting damaged pretty bad by a fire in 1975 and was eventually sold off. Fast-forward to 2001 and it was purchased by business man with the plans to develop the location; however that never came to be.
Haunted And Abandoned
Now there's a massive place that sits there empty and rotting, sitting there as testament to greed and egoism. The mansion is surrounded in spooky stories of ghosts and various other things. If you've ever wanted to see inside of this place, today is your chance. We found this really amazing video by an explorer who ventured inside the monstrosity. Check out the video and let us know your thoughts on it, would you live in a place this big?
Video Source – Exploring With Josh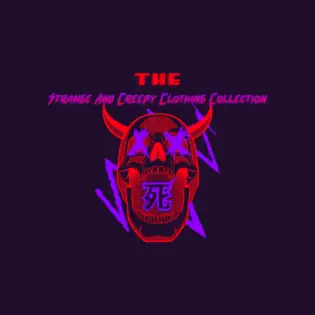 Do you have a cool idea for us to showcase? Know somewhere strange to stay the night or that you think we should look into? Have a creepy awesome service or strange carnival/tour you think we should write about? Want us to showcase your talent, pictures, or videos? Send us an email to [email protected].