4k Walk-through The Tunnel Of Love
There's a 2 mile stretch of private railway in Klevan, Ukraine that is like no other place. The trees have formed a tunnel which makes an amazing view for those who care to take a walk. There is a train that goes through a nearby fiberboard factory that runs through the tracks 3 times a day. The 2-mile stretch is also an amazing place for couples or anyone that wants to take a stroll.
Related
The location is known as the "Tunnel of Love" and also as the "Green Mile". The reason is because of the bright leaves and branches that cover the archway of the tracks. It's a nice place to walk around any time of the year but the best times are in the summer, late fall, and during the snow. You can imagine what kind of scenes would see here at various times of the year.
There is also a local legend that couples who visit the tunnel will be granted 1 wish. The wish has to be true and sincere in order for it to come true. Since most of us are still locked down in quarantine, here's a 4k walkthrough of the tunnel.
Video Source –4K Relaxation Channel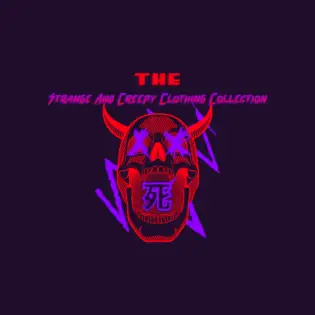 Do you have a cool idea for us to showcase? Know somewhere strange to stay the night or that you think we should look into? Have a creepy awesome service or strange carnival/tour you think we should write about? Want us to showcase your talent, pictures, or videos? Send us an email to [email protected]