Haunted New Orleans
It's no surprise but when you think of New Orleans you think of the macabre with its haunted houses, Creepy cemeteries, and a rich voodoo history. Thanks to its spooky and unique past the city doesn't have a shortage of ghostly legends, creepy ghost stories, and some rather terrifying true stories. One of the most disturbing comes straight out of the French Quarter by way of the LaLaurie Mansion.
If you've ever watched the show American Horror Story, you've seen the inspiration behind the LaLaurie mansion behind it.  The true story was just as disturbing and diabolical as the show was. But there are a lot of other creepy and terrifying things that have taken place within the city.
Related
There are also stories of zombies, vampires, and witches, and other creepy creatures roaming around at night. But there other stories that you may not have heard of, stories that are pretty terrifying all in itself.
Check out the video we found by – Grunge and let us know your thoughts.
Video source – Grunge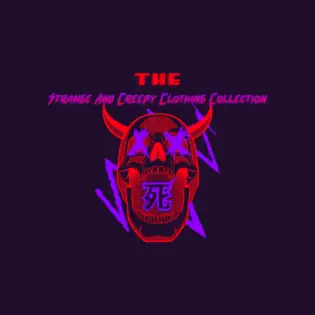 Do you have a cool idea for us to showcase? Know somewhere strange to stay the night or that you think we should look into? Have a creepy awesome service or strange carnival/tour you think we should write about? Want us to showcase your talent, pictures, or videos? Send us an email to [email protected].